In questo modo Samantha Bryan presenta le sue bellissime Fate:
"Cerco di esprimere un senso di fantasia. Il mio obiettivo è quello di creare un mondo immaginario per le persone ed entrare con sguardo nostalgico nelle fantasie infantili. Mi sforzo di catturare ogni immaginazione! Nel mio lavoro il mio obiettivo è quello di realizzare e fornire tutto ciò che una fata avrebbe richiesto nel corso della sua esistenza quotidiana."
---
This is how Samantha Bryan introduces her fairies:
"I try to express a sense of fantasy as well as wit and humour within my work. My aim is to create an imaginary world for people to enter, a nostalgic glimpse of childhood fantasies. I endeavour to capture every imagination!"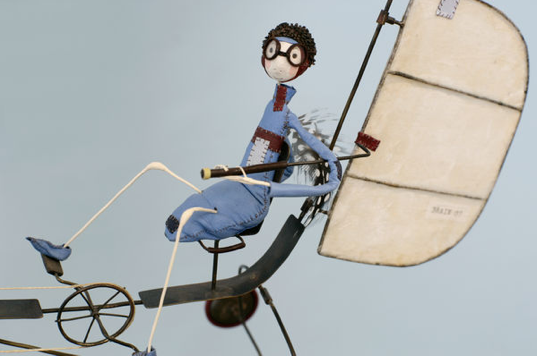 Samantha Bryan crea fatine artigianali da più di 10 anni, e il risultato è sorprendente! Più che giocattoli sono sculture in miniatura, fatte di fili, pelle, cuoio, creta, carta e qualsiasi altra cosa trovata per caso.
---
Samantha Bryan manufactures fairies since 10 years, and the result she obtained is fantastic! They are more then simple toys, they are small artworks, made of

wires

, leather

,

clay

, paper and

anything else

found by chance

.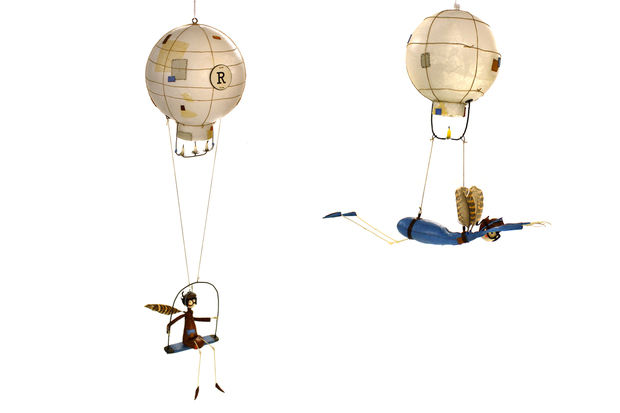 Noi le troviamo meravigliose, voi che ne pensate?
We do love them, do you?